Breukelen Country Fair
---
The 7th Annual Breukelen Country Fair

September 22, 2018
1-5 PM
FREE & Open to the public (tickets required for some activities)
Join the Wyckoff Farmhouse museum for a day-long extravaganza of crafting, creating and hands-on fun celebrating Breukelen's agricultural roots! Families & Friends—learn from the past and present how Breukelen grows!
The 2018 Country Fair will feature:
Historical and Contemporary Arts (spinning, embroidery, sculpture, and more!)
Musical Performances
Pony Rides  (must buy pony ticket, limited)
Puppet Show (free)
House Tours every 30 minutes from 

1:30 to 4:30

 (1 ticket)
Face Painting (2+ tickets)
Children's Races (free)
Garden Demos  (free)
And More!
Sponsors and Supporters
The Bruekelen Country Fair is supported, in part, by public funds from the New York City Department of Cultural Affairs in partnership with the City Council, including Jumaane D. Williams and Alan Maisel. Additional support comes from the Historic House Trust, Brooklyn Arts Council, Green Mountain Energy, East Flatbush Village, Partnerships for Parks, East New York Farms, Batingua Arts, Island Bee Project, Senator Kevin S. Parker, Millennium  Development  and our museum supporters like you.
Partners & Sponsors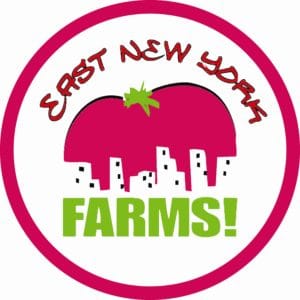 To learn how you can be involved in the 2018 Country fair as a participant, maker, sponsor, volunteer, or performer, email: programs@wyckoffmuseum.org
Curious about past Breukelen Country Fairs? Read about the 5th annual, 4th annual, 3rd annual and 2nd annual fairs.