Wyckoff Reunion 2019 – EXTRA ACTIVITIES
October 19, 2019 @ 7:30 pm

-

October 20, 2019 @ 5:30 pm

Free
Already registered for the 2019 Wyckoff Family Reunion, and want to add-on more activities? Join us for one or all of the following extra activities.
SATURDAY NIGHT CHINESE DINNER
at Golden Unicorn Restaurant – 18 East Broadway, New York, NY
Saturday, October 19, 2019, 7:30 PM
$55 pp, ages 14+
Traditional Cantonese family banquet in Chinatown at the Golden Unicorn Restaurant. Meal will be served family style and include a sampling of the following: Peking duck, jumbo shrimp with walnut sauces, scallop with black pepper sauces, seafood soup, beef with broccoli, sweet & sour chicken, eggplant with garlic sauces, crispy flounder cubes, vegetable fried rice, E-FU noodles. Dessert options include a red bean soup, mango pudding, and fresh fruit. Wine beer, and full bar available a la carte. Full price for youth 14 and older.
The restaurant is a little more than one mile from the Holiday Inn- Financial District hotel. It is a lovely walk or you can take public transportation. We will also help to arrange shared rides to and from the restaurant.
SUNDAY FAREWELL BUFFET BREAKFAST
St. George's Tavern, in the Holiday Inn- Financial District, 2nd Floor
Sunday, October 20, 2019, 8:00-9:00 AM
$15 pp, ages 14+
Join the group at 8am on Sunday, October 20 on the 2nd floor of the hotel, at St. George's Tavern for a buffet breakfast, including eggs, ham or sausage, cereals, coffee, tea, and juice. For those who are heading out of town, say goodbye to cousins, old and new. For those of you who will stay a little longer, fuel up for more activities or your travel home.
SUNDAY GROUP TOUR – ELLIS ISLAND
Ellis Island via State Cruises at Castle Clinton
Sunday, October 20, 2019, 10am-2pm
$25 pp
Limited spots available for this VIP experience. Join our staff and fellow Wyckoff cousins and freiends for an exclusive tour of Ellis Island. Meet with a New York State Ranger and explore the island and museum on your own. Trip includes roundtrip ferry service, a visit to the Ellis Island Immigration Museum, acces to the Statue of Libery Grounds only, and access to the audio tour. Email reunion@wyckoffmuseum.org to reserve a spot for children at a lower rate (tbd). Following breakfast, we will go together as a group and you can stay longer and return on your own. You must bring photo ID to get on the ferry. 
SUNDAY AFTERNOON BRUNCH + MUSEUM
Fraunces Tavern at 54 Pearl Street, New York, NY 
Sunday, October 20, 2019, 2:30 PM
Sunday afternoon at 2pm  for a prix-fixe brunch at the historic c. 1762 Fraunces Tavern, in the 300-year old structure where George Washington bade farewell to his officersof the Continental Army during the Revolutionary War on December 4, 1783 . Full brunch includes choice of appetizer, main course,  2 drinks (mimosa or bloody mary), and admission to the Fraunces Tavern Museum, where you can find a wide variety of Revolutionary war artifacts, flags, and paintings.  Youth and children under 21 will be served a la carte (pay on your own). Just let us know who will be joining for our reservation.
Related Events
School Field Trips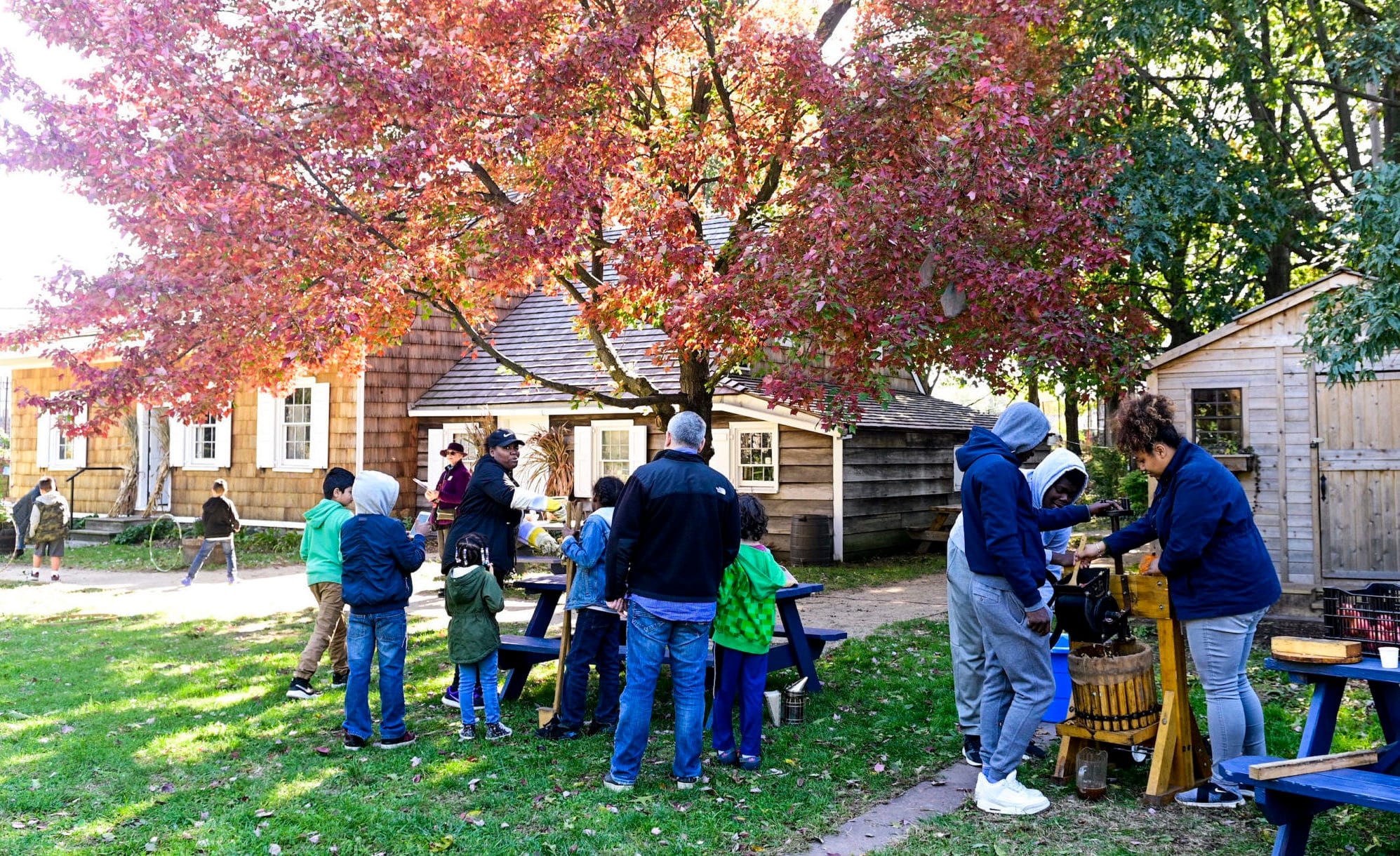 Bring your class for a trip

»
Wyckoff Country Store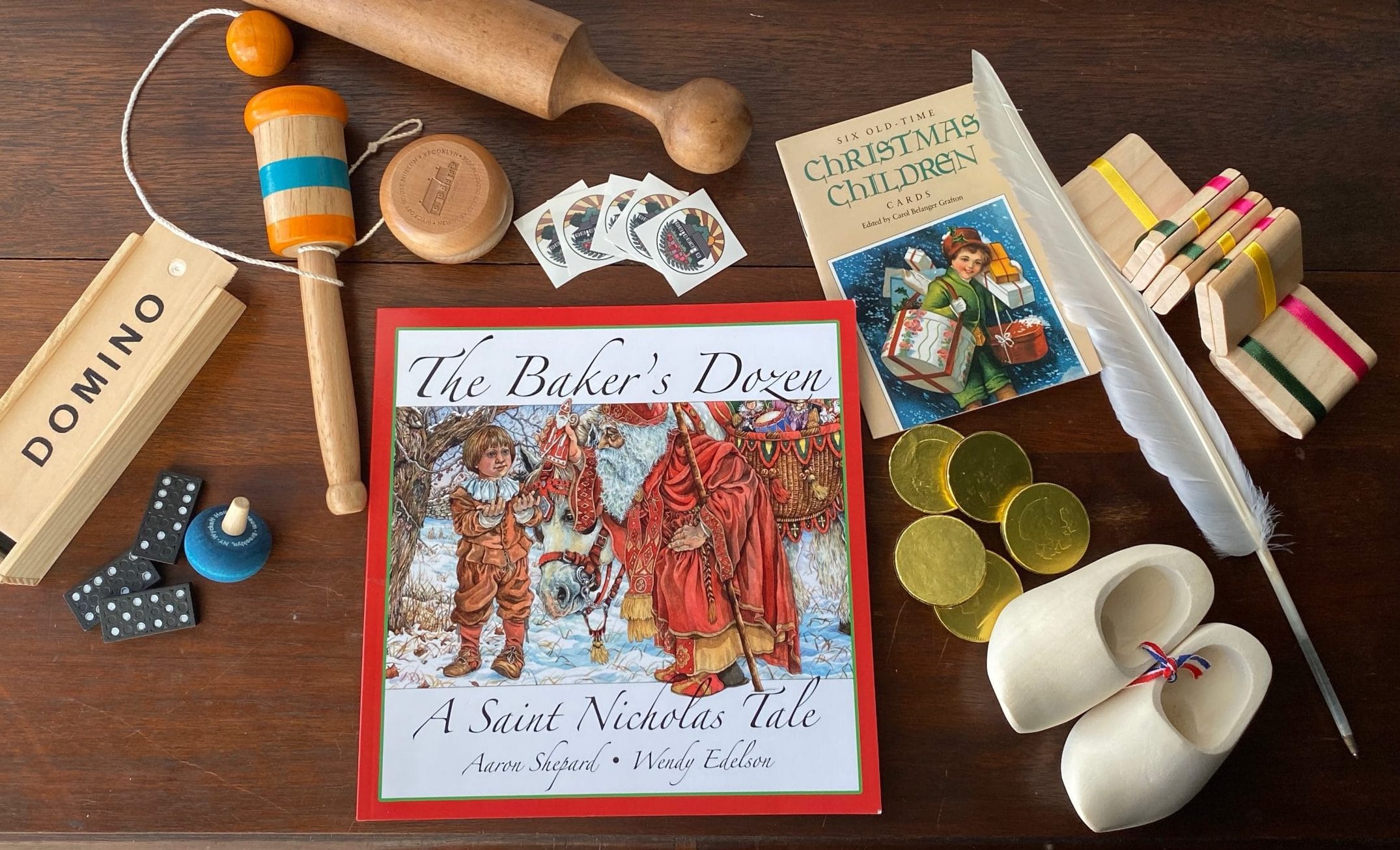 Shop the County Store

»
Support Us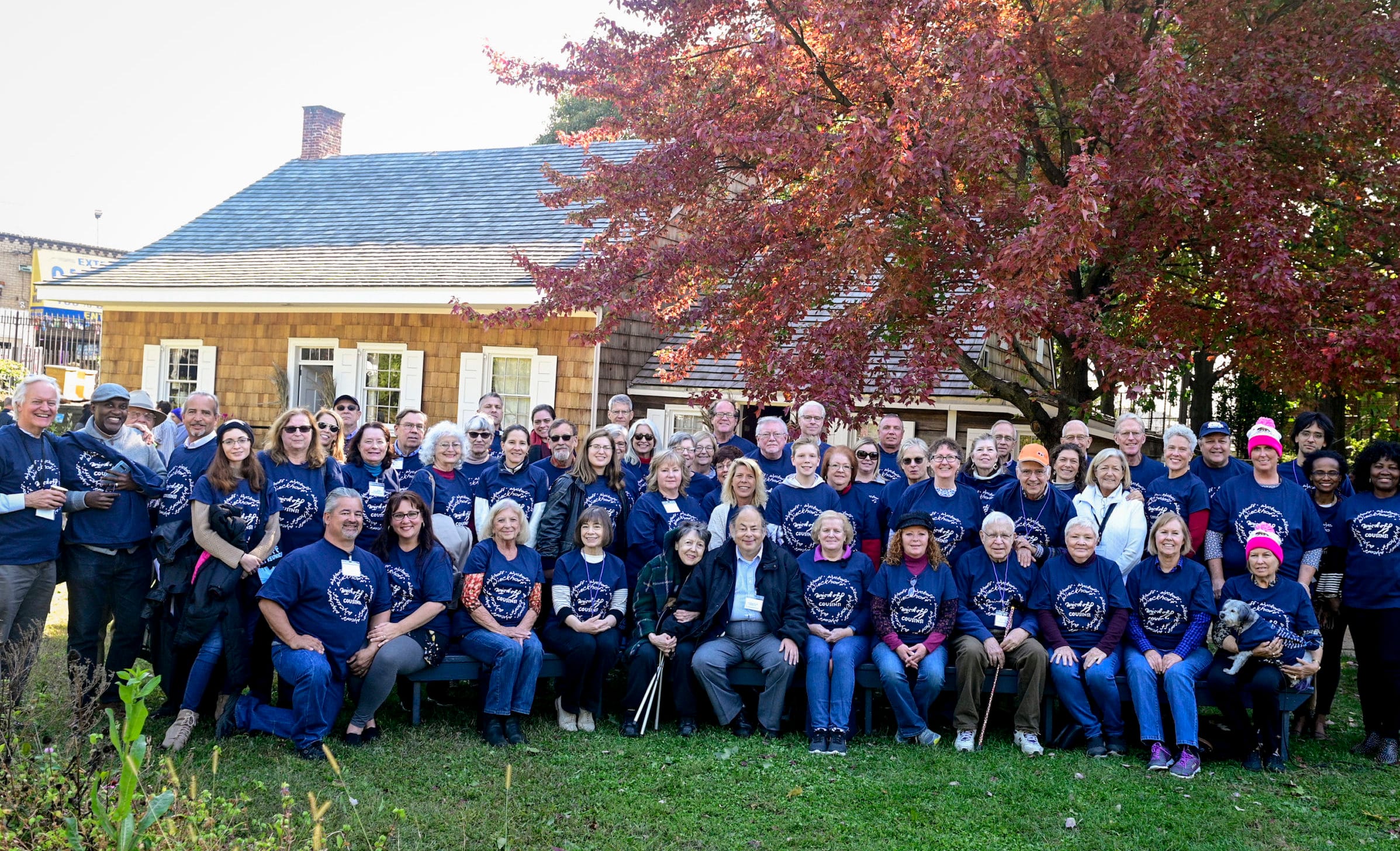 Become a Member

»
Copyright © 2015 Wyckoff House & Association, Inc.