Virtual Farmhouse Family Day: Young Activists!
January 15, 2022 @ 1:00 pm

-

2:00 pm

Free
Honor the life and legacy of Martin Luther King, Jr. by learning to be a young activist!
"Moreover, I am cognizant of the interrelatedness of all communities and states. I cannot sit idly by in Atlanta and not be concerned about what happens in Birmingham. Injustice anywhere is a threat to justice everywhere. We are caught in an inescapable network of mutuality, tied in a single garment of destiny. Whatever affects one directly, affects all indirectly." -Martin Luther King, Jr. The Letter from Birmingham Jail (1963)
Calling all young activists! For January Farmhouse Family Day we are honoring the life and legacy of Dr. Martin Luther King, Jr. by advocating for our communities. By challenging injustice and advocating for change we can create meaningful change that can help benefit everyone.
Action Steps:
Identify an issue in your community that you would like to support (like Black Lives Matter, clean street, recycling, feed the hungry, etc.) and use the arrow chart below to identify the positive things that come from it. We used Compost as our example and listed things like, landfill reduction, clean communities, and soil regeneration as some of the benefits. You can print a blank arrow chart here.
2. Now that you have a list of positive benefits that your cause helps promote, write a letter (or an email)! Contact your elected representatives and tell them why they should also be supporting your cause. Find your City Council member and their contact information.
3. Find organizations who support your cause and get involved. Attend virtual events, or if it's safe, volunteer in person.
4. Participate in other MLK Day events this weekend, a few of our suggestions are:
Books and other resources:
Farmhouse Family Day From Home takes place the third Saturday of every month at 1pm, on our Facebook and Instagram. We'll post step-by-step instructional slides on our Facebook and Instagram stories, featuring photo and written instructions. Follow along at your own pace and reach out to share your creations with us afterwards!
In-person programming at the Wyckoff House Museum will be suspended until Spring 2022. Make sure to stay on top of virtual program announcements by following us on Facebook, Instagram, and by checking our website.
Related Events
School Field Trips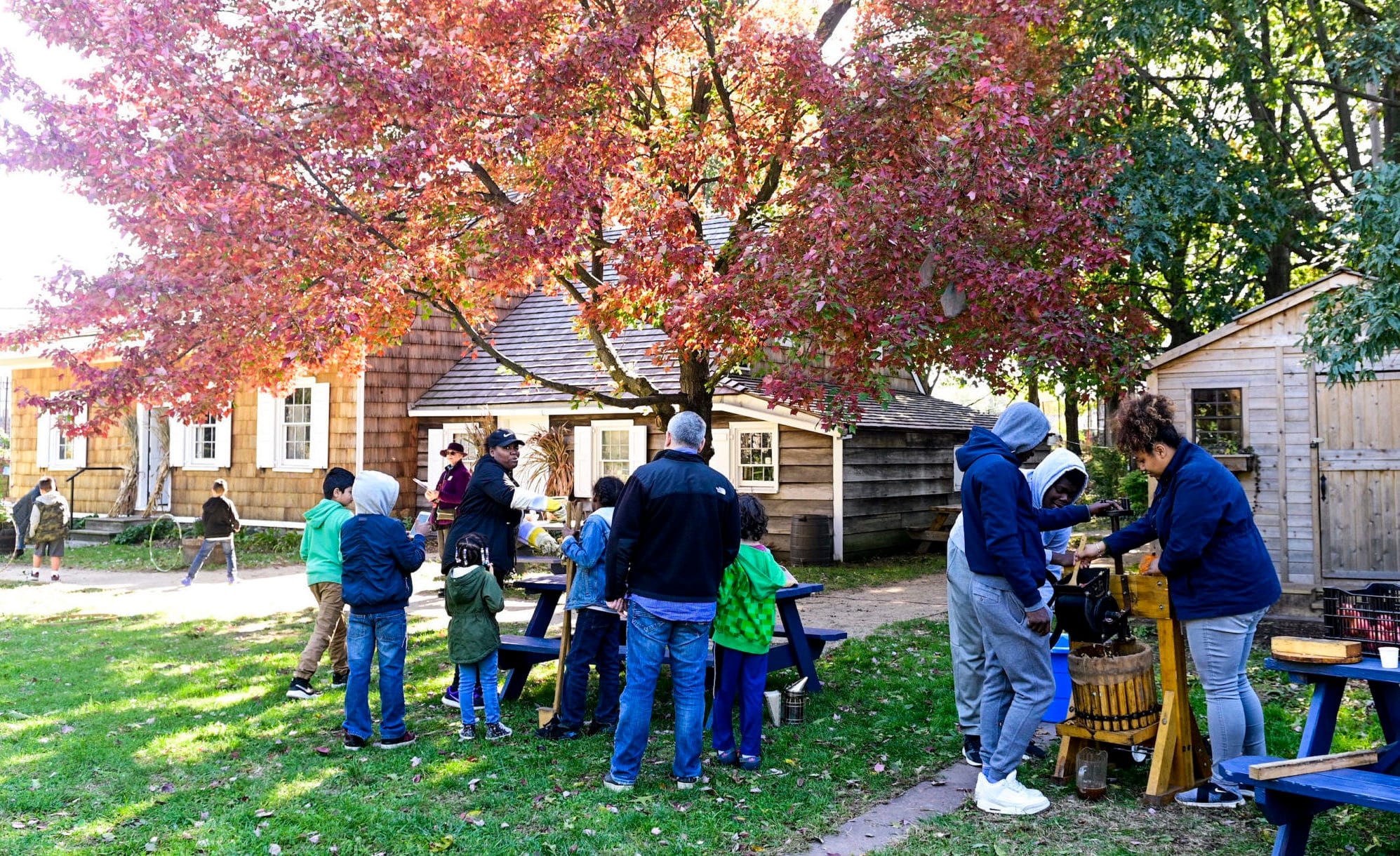 Bring your class for a trip

»
Wyckoff Country Store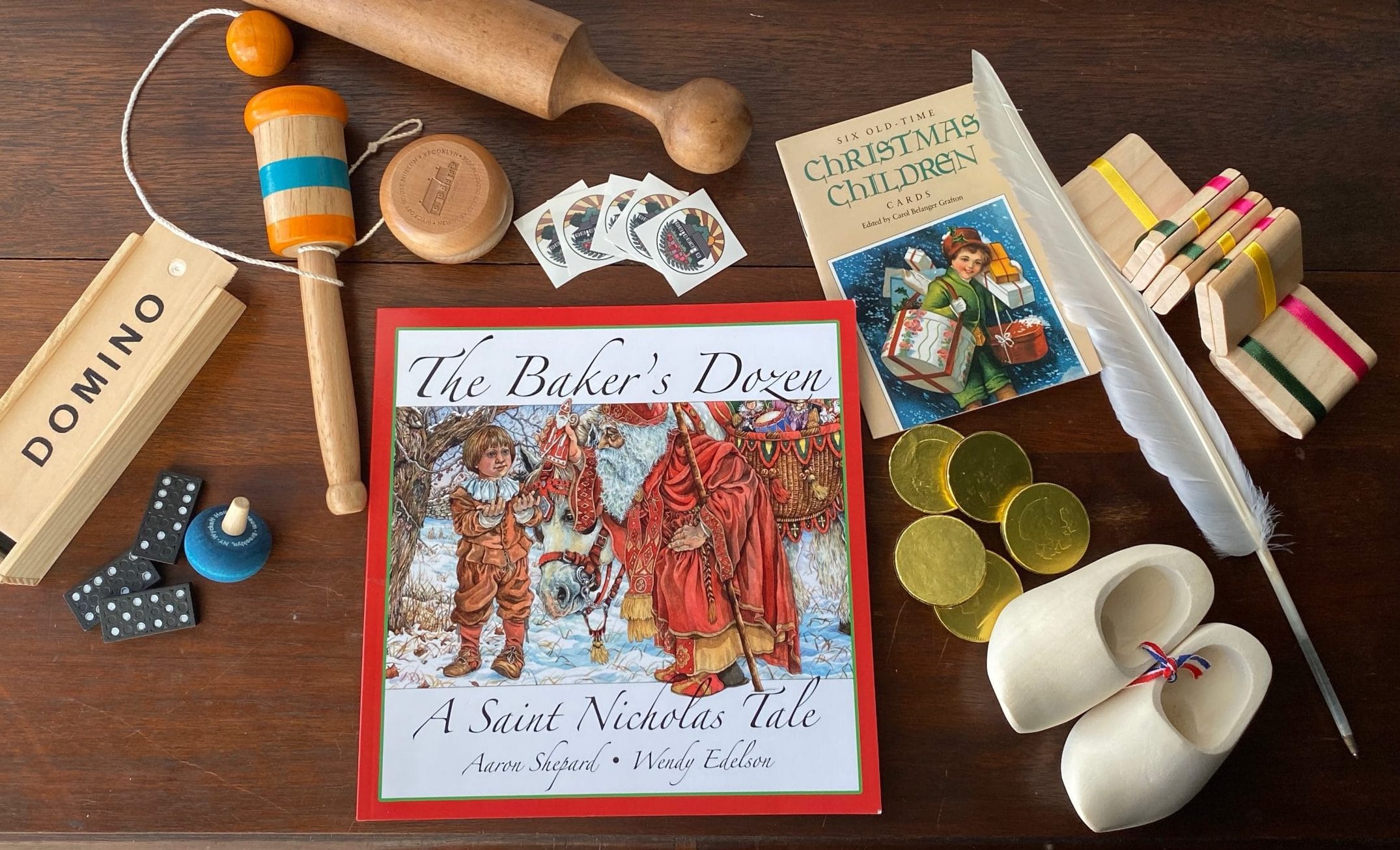 Shop the County Store

»
Support Us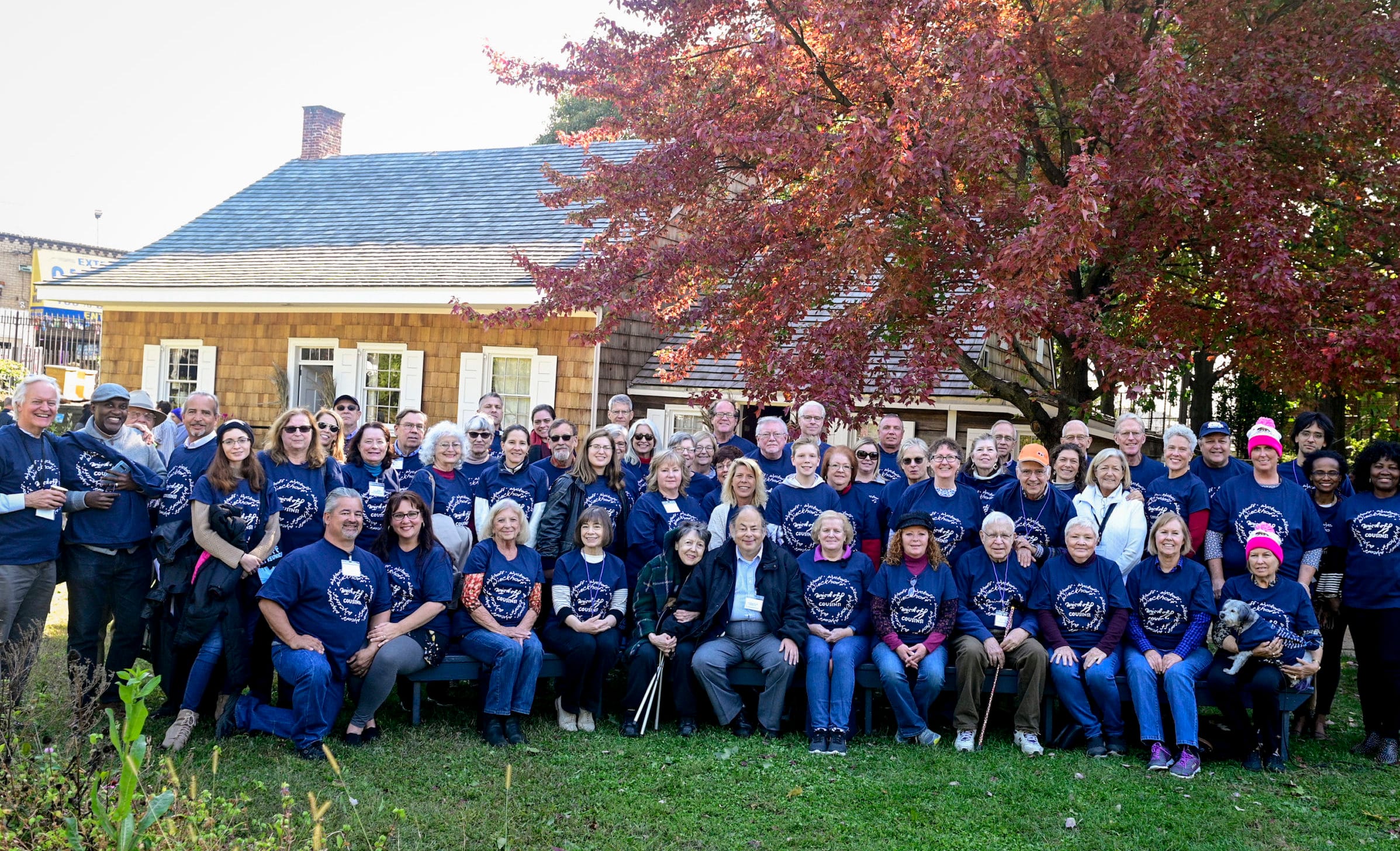 Become a Member

»
Copyright © 2015 Wyckoff House & Association, Inc.