Spring Sprouts: Go Green with Historic Houses Workshop Series
March 30, 2021 @ 1:00 pm

-

2:00 pm

Free
Celebrate Earth Day early with a full week of virtual activities with NYC Historic Houses!
Join the Wyckoff House Museum and our sister sites Van Cortlandt House Museum, Old Stone House, Historic Richmond Town, King Manor, and Bartow Pell Mansion Museum for a series of interactive virtual programs March 29th-April 3rd at 1PM.
During each session educators will guide participants through different aspects of sustainable living to create their own fun, historical hands-on crafts and activities from household materials. Travel though NYC, and the past, without leaving your home!
Session Schedule:
Monday, March 29th at 1pm: Creative Composting with Wyckoff House Museum –Get creative with the basics of composting & make your own home composting bin.
Tuesday, March 30th at 1pm: Recycling with Colonial New Yorkers with Van Cortlandt House Museum – Learn about how recycling was common in Colonial New York and create an easy-to-make natural cleaner made from recycled citrus fruit peels perfect for Spring cleaning.
Wednesday, March 31st at 1PM: Historical Transit & Energy with King Manor – Conduct a science experiment and learn about the transportation options available to 19th-century travelers down Jamaica Avenue in Queens. Then find out more about what made these travel options eco-friendly — or not!
Thursday, April 1st at 1pm: Grow Your Own Garden: From Table to Window with Historic Richmond Town – Learn about Native American agriculture and foodways, and make your own biodegradeable seed pot for sprouting. We wll also explore how to regrow vegetables from leftover table scraps.
Friday, April 2nd at 1pm: Building with Your Environment with Bartow Pell Mansion Museum – Learn how the Lenape people used their environment to construct their traditional wigwams and how those materials differ from what was used to build the Bartow-Pell Mansion. Try your hand at building your own structure!
Saturday, April 3rd at 1pm: Starting your Indoor Garden with Seeds with Old Stone House – Save your paper egg cartons for some indoor garden fun! Using potting soil and seeds, learn how you can start an indoor herb garden, catnip for your kitty, and many more ideas! We'll use our leftover seeds to make a collage.
Unless otherwise specified, sessions are intended for students ages 8-12. Younger children may require adult assistance.
Sessions will be occurring over Zoom and are free to attend with RSVP. Materials list will be sent upon registration.
School Field Trips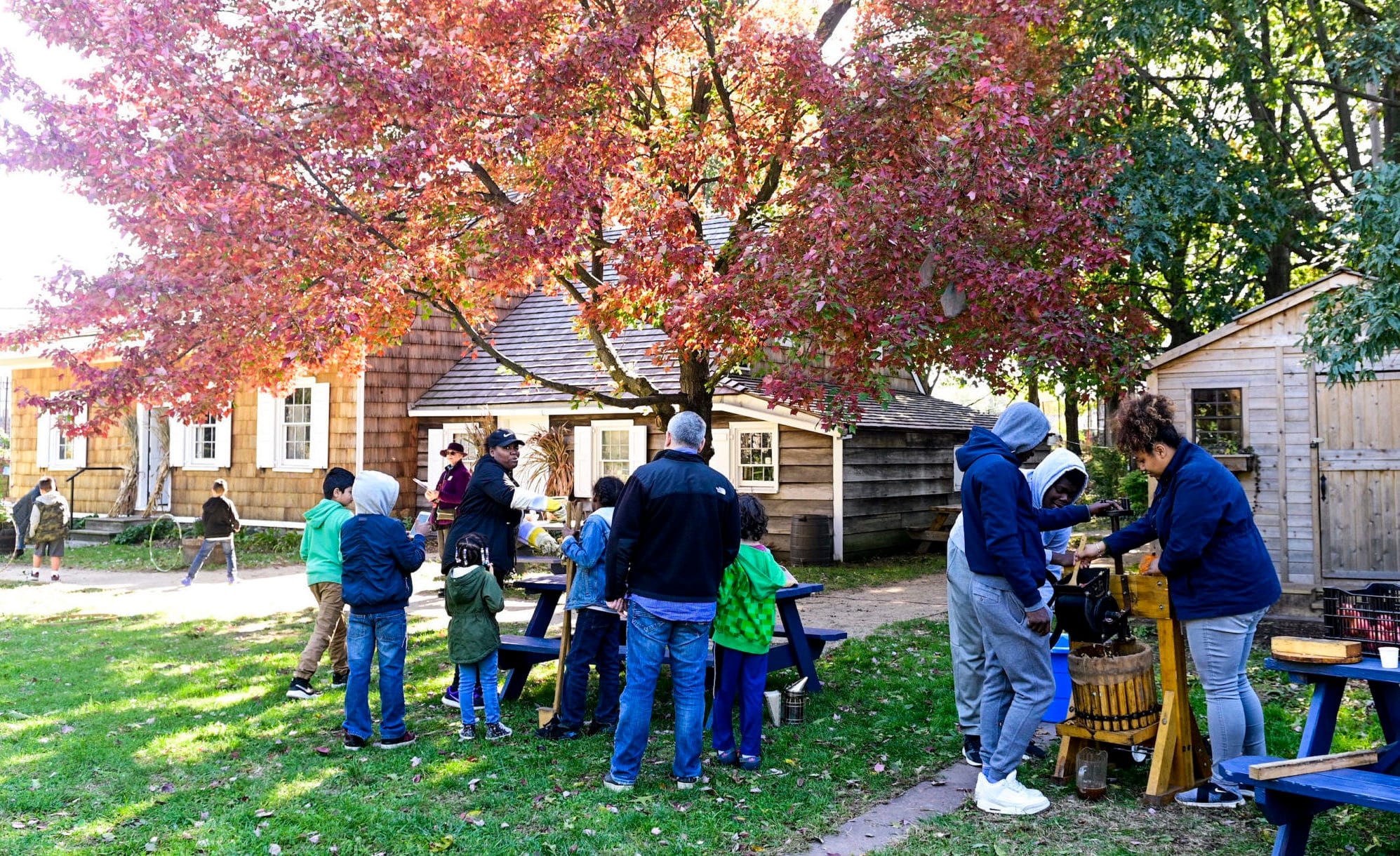 Bring your class for a trip

»
Wyckoff Country Store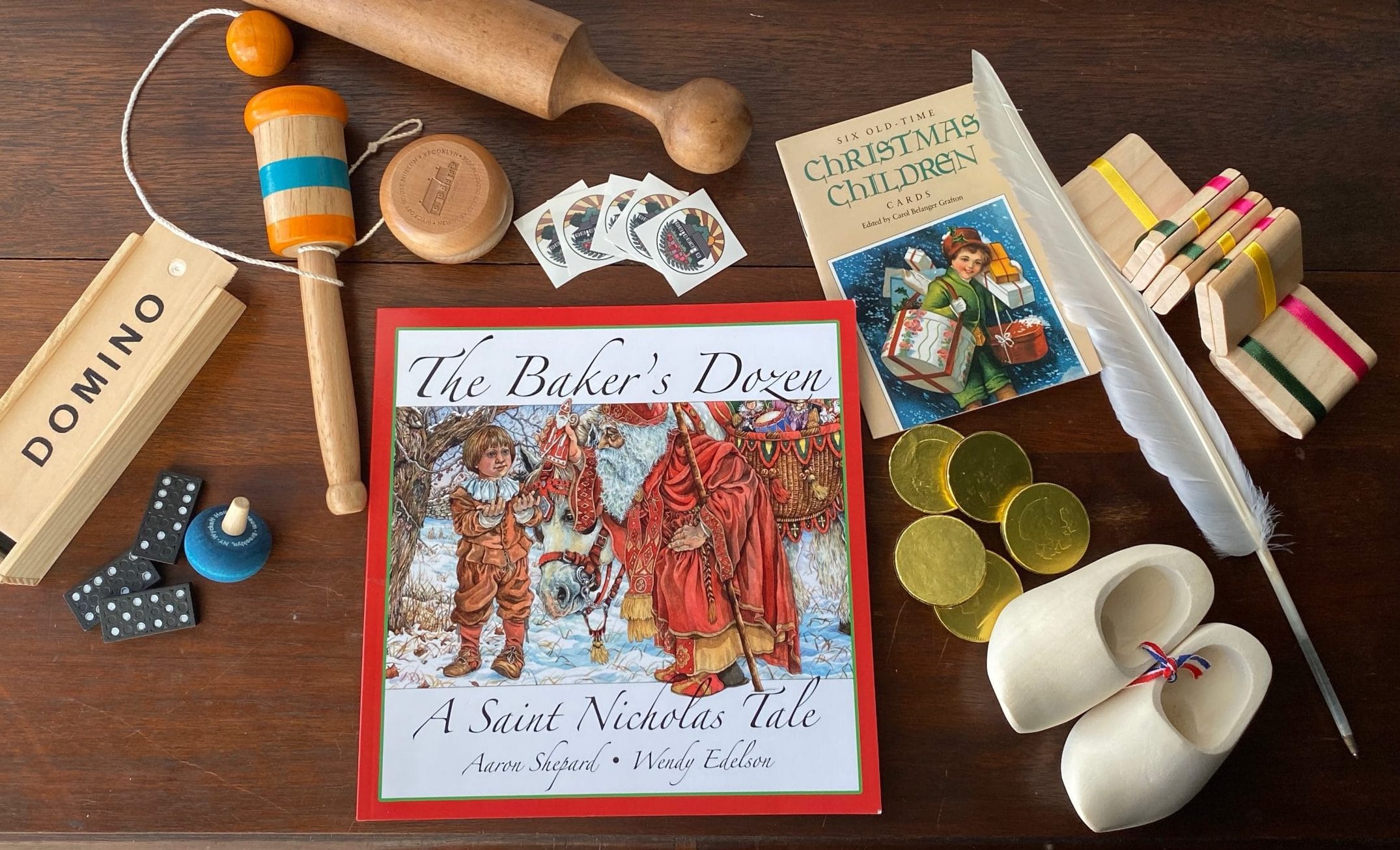 Shop the County Store

»
Support Us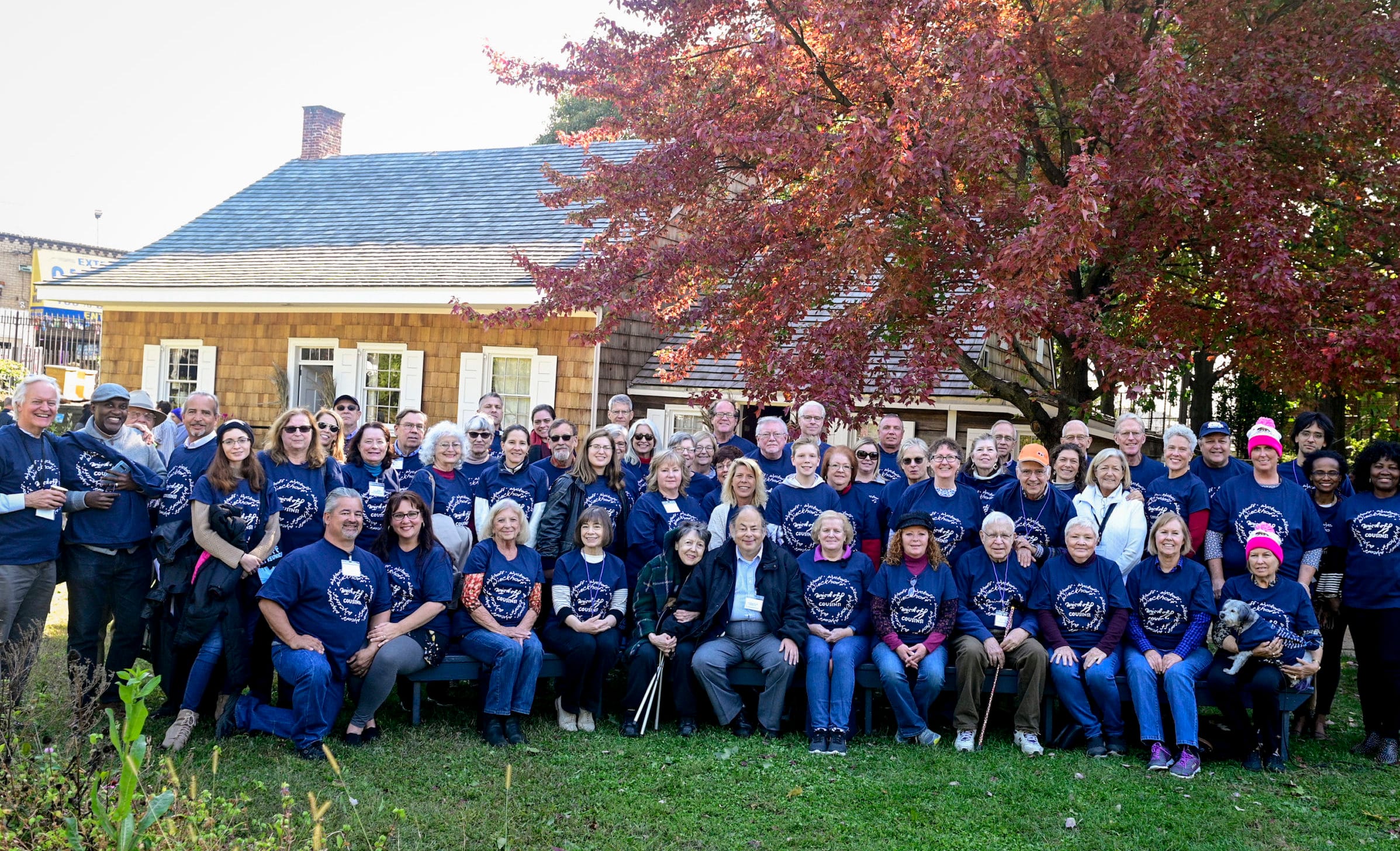 Become a Member

»
Copyright © 2015 Wyckoff House & Association, Inc.