Fireside Feasts: Flatlands Edition, Part 2 (NEW DATE!)
June 28, 2019 @ 6:30 pm

-

8:30 pm
Part II of this event was rescheduled due to rain. We hope you can join us on Friday, June 28th at the Wyckoff House!
Join the Lott House and Wyckoff House Museum for two shared evenings of hearth cooking, spirit tasting, eating, drinking and merriment! The menus will reflect the produce and bounty from our gardens by utilizing crops and herbs grown on both Farms. Influences from historic and contemporary immigrant communities in Flatlands will be highlighted, including recipies from the Lott family cookbook.
Sample dishes cooked on an open hearth by Hearth Cook Zach, sample historical cocktails with the Food Griot, Tonya Hopkins, and learn about Brooklyn history with Alyssa Loorya of Chrysalis Archaeology.
You may attend one or both evenings of this two part series, which will feature a unique menu each night. On Thursday June 6, experience the Lott House, including a rarely seen peak into the interior of the house. On Friday June 28, visit the Wyckoff House and get to tour New York City's oldest house.
Edible offerings will include a light meal featuring:
Oysters
Spring vegetables
Chicken or Meat dish
Rusk bread and fresh-churned butter
Dessert
Enjoy the gardens, tour the historic house museums, activities include:
House tours of NYC's oldest house
Talk with Tonya Hopkins on historic spirits and cooking
Hearth Cooking Demonstration with Zach
Learn about Brooklyn history with Alyssa Loorya
Butter Churning
Lawn games
Food and Drink
Tickets are $20 per an event when pre-registered, $30 at the door
Attendees must be 21 or older. 
ABOUT LOCATIONS
Please note that the two feasts will take place at two different locations, located about three miles apart within Brooklyn.
Part I at the Lott House has already taken place
Part II *New Date*
Friday, June 28, 2019 @ Wyckoff House Museum
5816 Clarendon Road, Brooklyn 11203
Street parking is free but limited at both locations
Grounds at both sites are accessible, but expect some uneven or graveled surfaces. Visiting the Lott House requires a short flight of stairs.
Restroom facilities at both locations are outdoor Port-o-Sans.
Both sites are over one mile from the nearest subway stop and are easily accessible by public bus. Please consult Google Maps or MTA for best public transportation option from your location.
Bicycles may be locked up site at both locations.
This event may be affected by rain. In the event of extreme weather, we will email and notify all ticketed registrants through eventbrite with rain plan.
We cannot accommodate food allergies or restrictions.
This program is supported in part by public funds from the New York City Department of Cultural Affairs in partnership with City Council Member Alan Maisel.  
QUESTIONS? Email info@wyckoffmuseum.org or call 718-629-5400.
Related Events
School Field Trips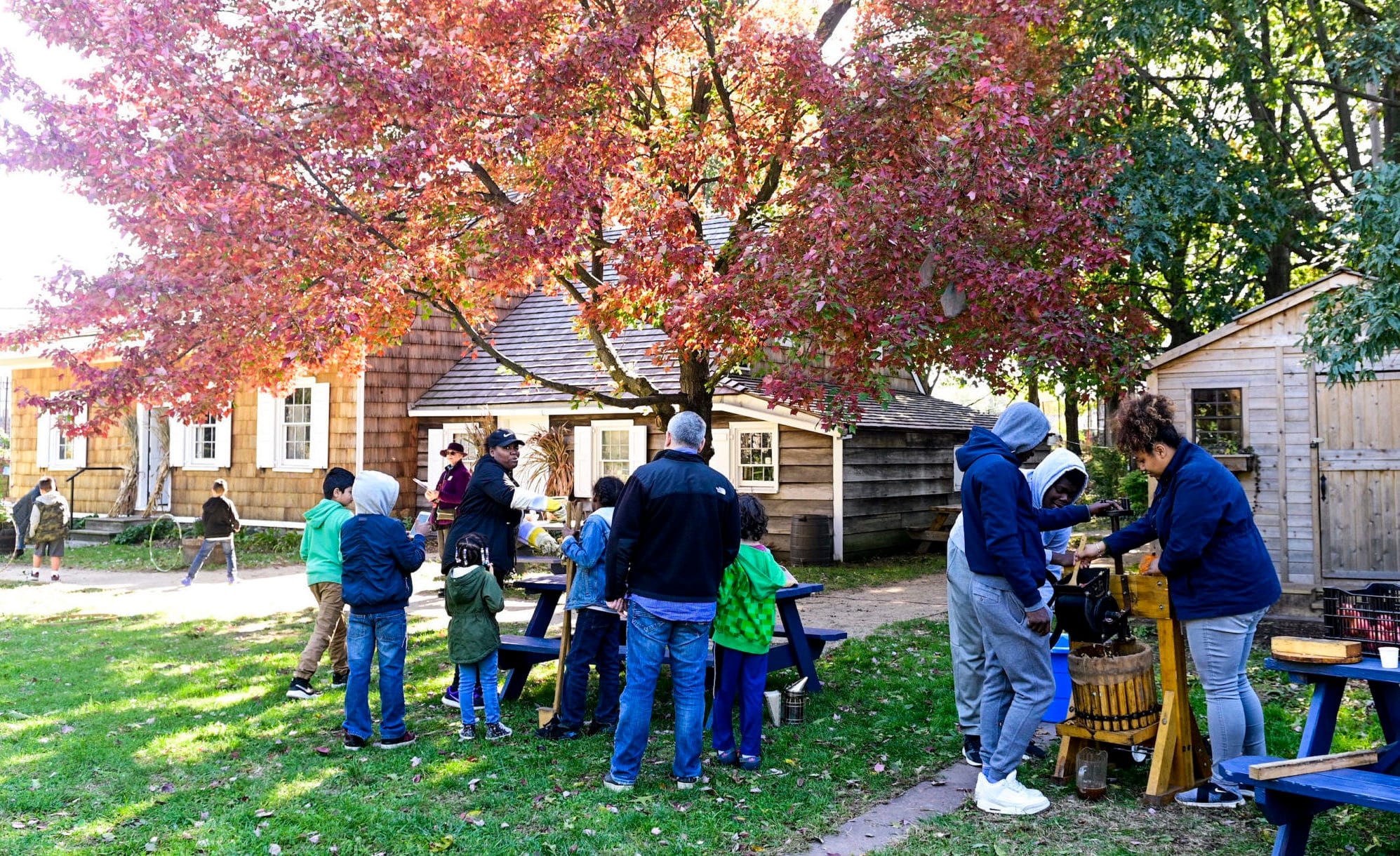 Bring your class for a trip

»
Wyckoff Country Store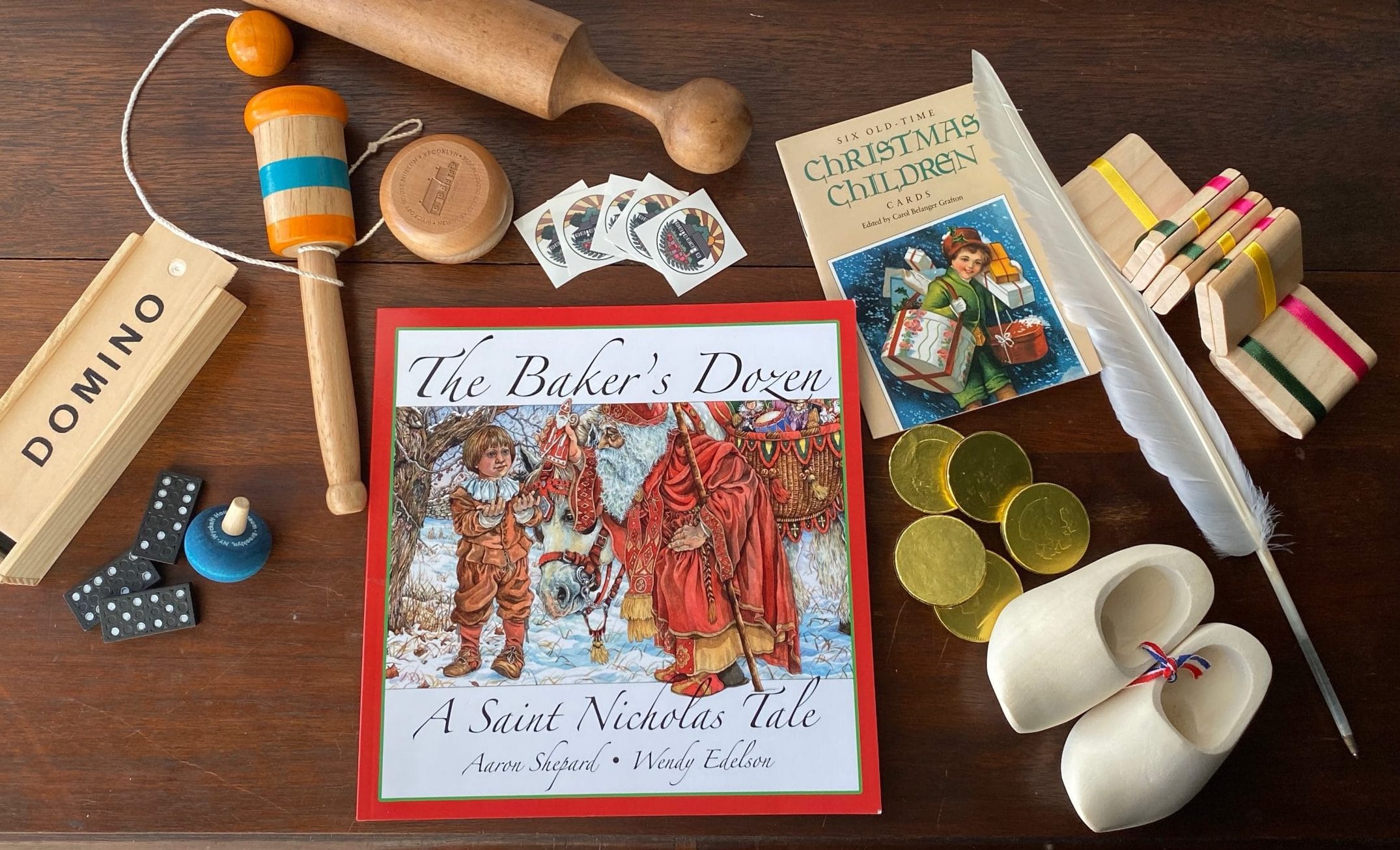 Shop the County Store

»
Support Us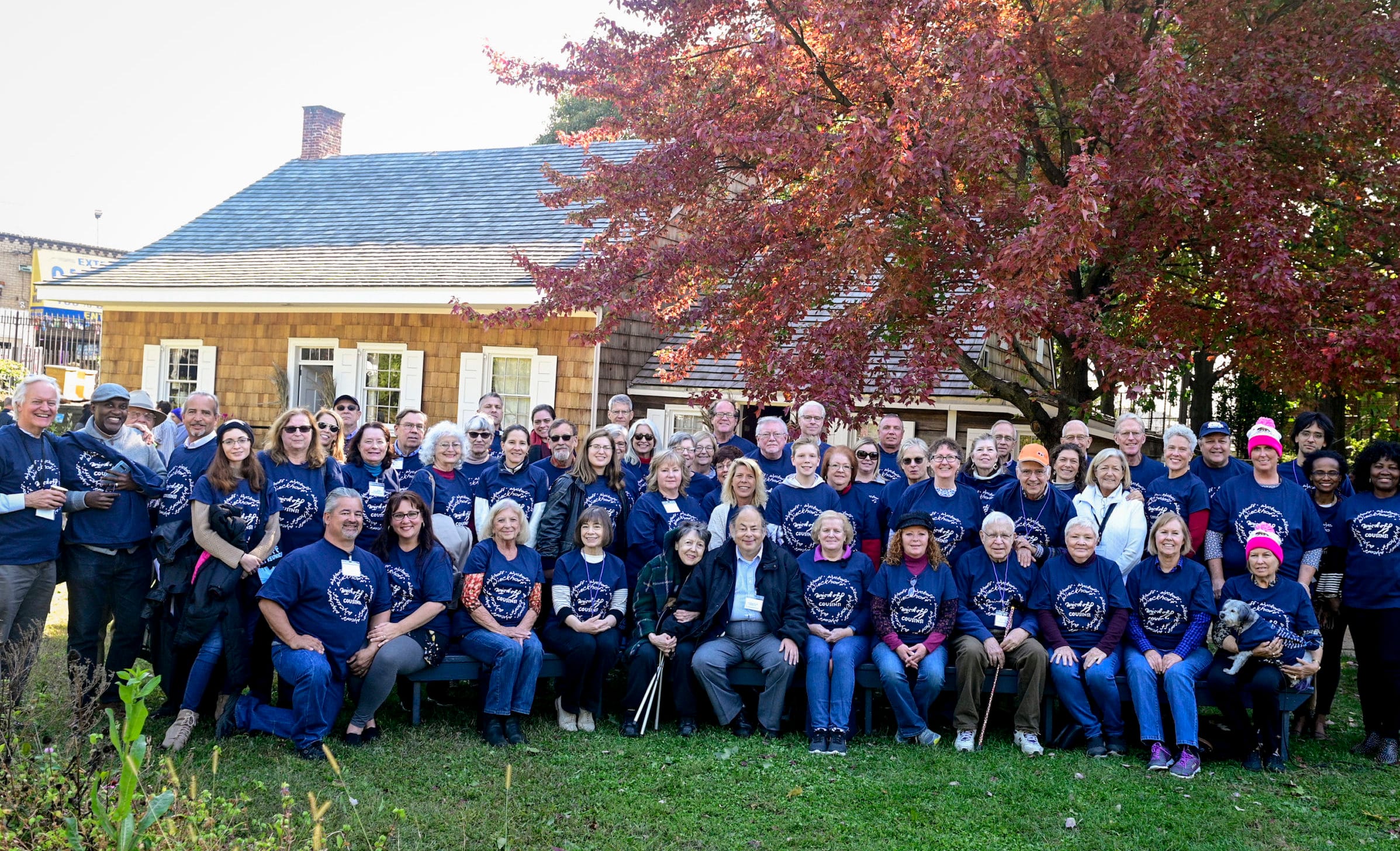 Become a Member

»
Copyright © 2015 Wyckoff House & Association, Inc.