Festival Minokan: A Celebration of Haitian Culture
August 24, 2019 @ 2:00 pm

-

9:00 pm

Free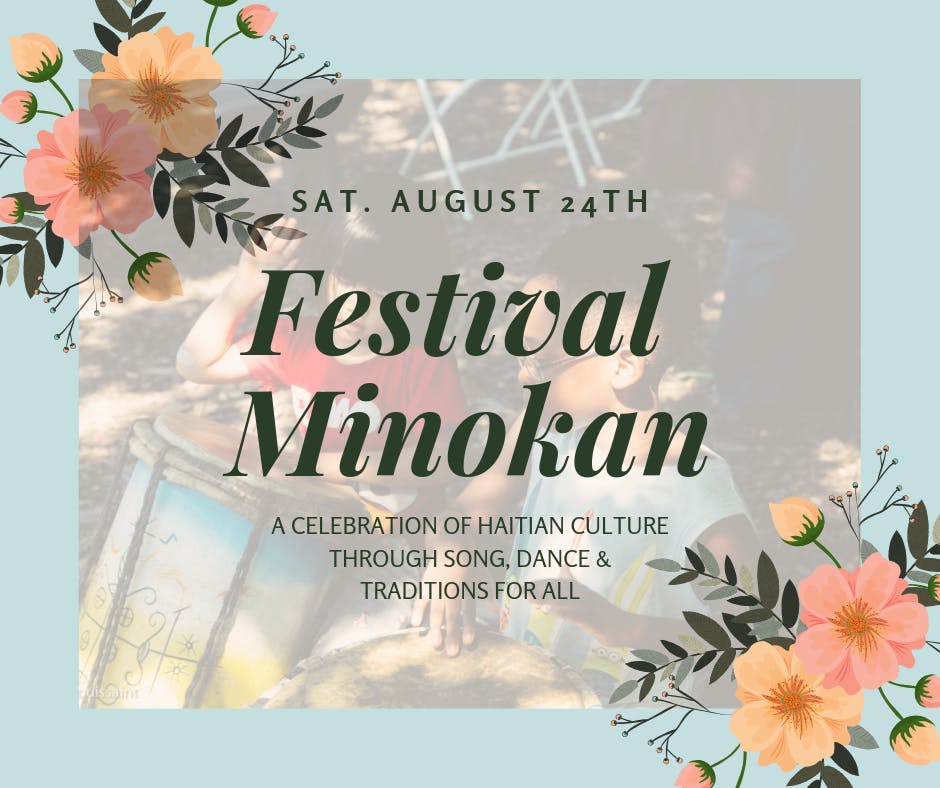 Festival Minokan invites all members of the community to participate in the rich traditions of Haitian culture and Haitian Vodou. Together we'll honor our spirits and our ancestors, praise the Earth, and rejoice in song and dance. Join us as we explore the history of Vodou and the Haitian diaspora through artist's talks, dance, song, and food. This year, Festival Minokan will be focusing on the sacred site of Lakou Soukri.
2PM Artist Talk on the making & meaning of "Ayiti Tonma: Genesis," a quilt piece by Brooklyn-based fiber artist Mahalia Stines
3PM History of Lakou Soukri & it's Kongo roots with Markus Schwartz and Abou Barka
Instrument Demos with Markus Schwartz, Fanfan Rene & Sanba Kebyessou
Song Workshop with Yatande Boko, Sirene Dantor Rene & Carline Ruiz
4PM Dance Workshop Nadia Dieudonne & Carline Ruiz
5PM Fanmi Asòtò Performance and Presentation followed by Lakou gathering
Festival Minokan is free to participate and all ages are welcome. Traditional food and drink will be available for purchase.
This program is part of the Protest Garden Project, made possible in part by the Lincoln Center Cultural Innovation Fund, which is generously supported by The Rockefeller Foundation and administered by Lincoln Center.
Related Events
School Field Trips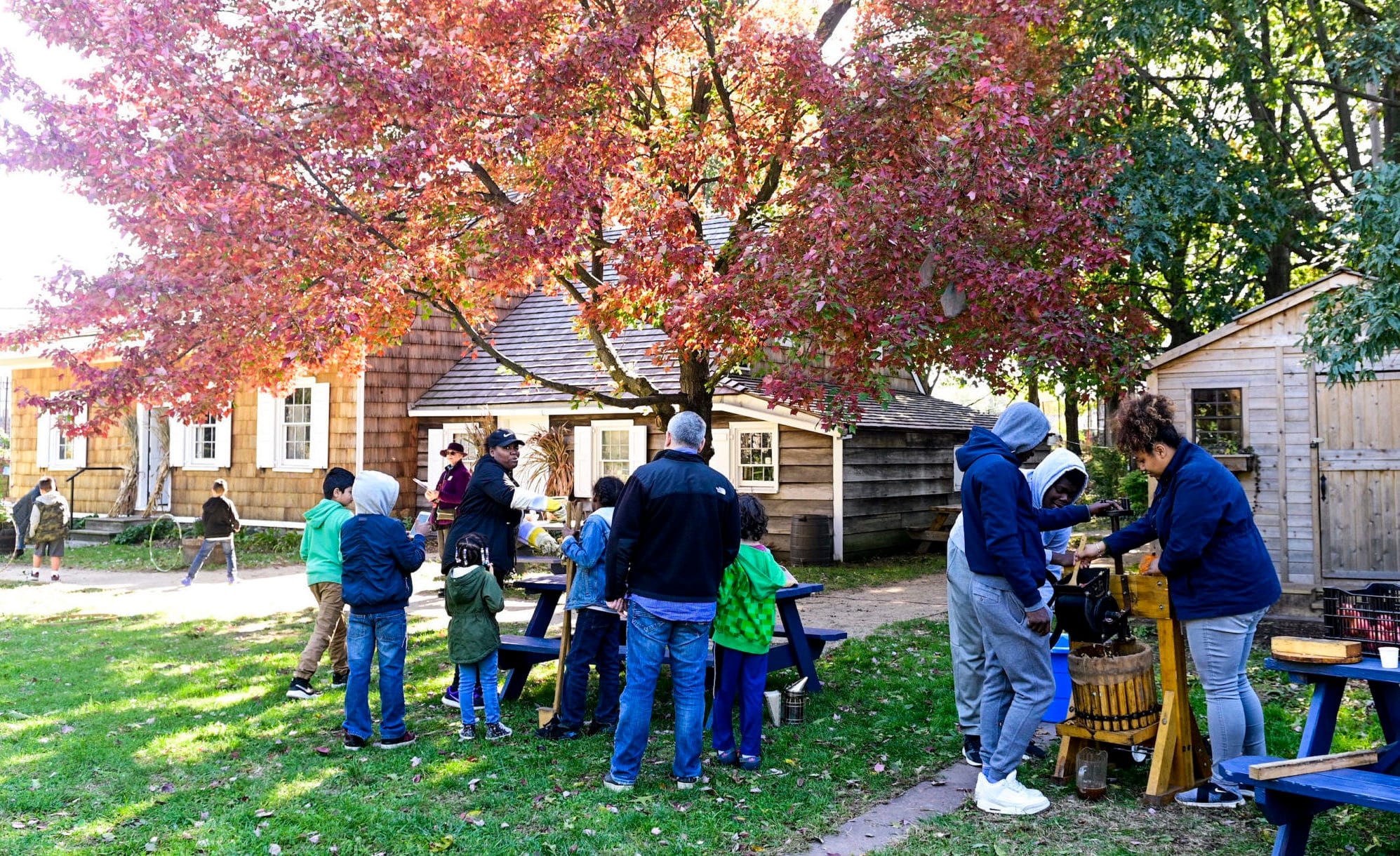 Bring your class for a trip

»
Wyckoff Country Store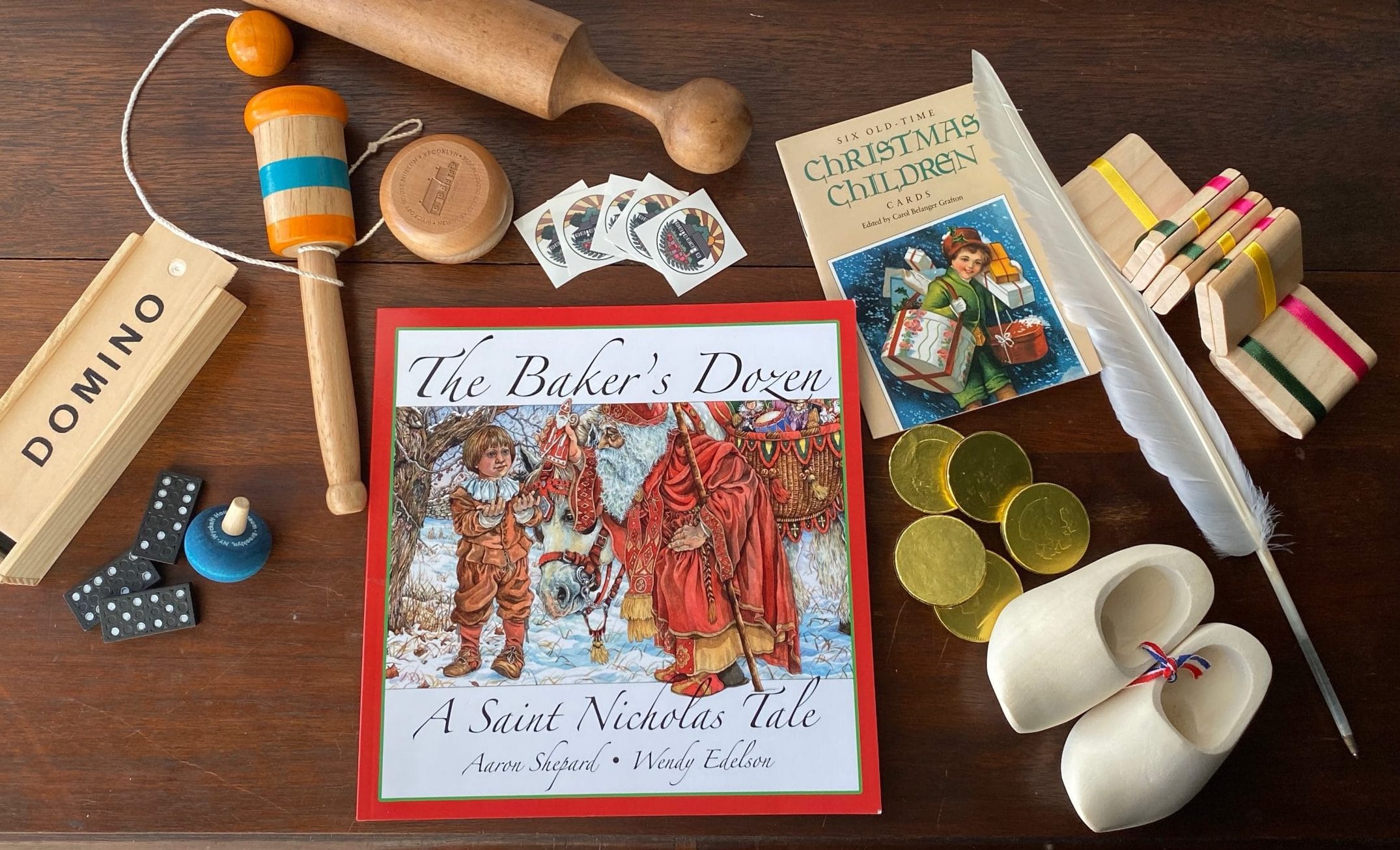 Shop the County Store

»
Support Us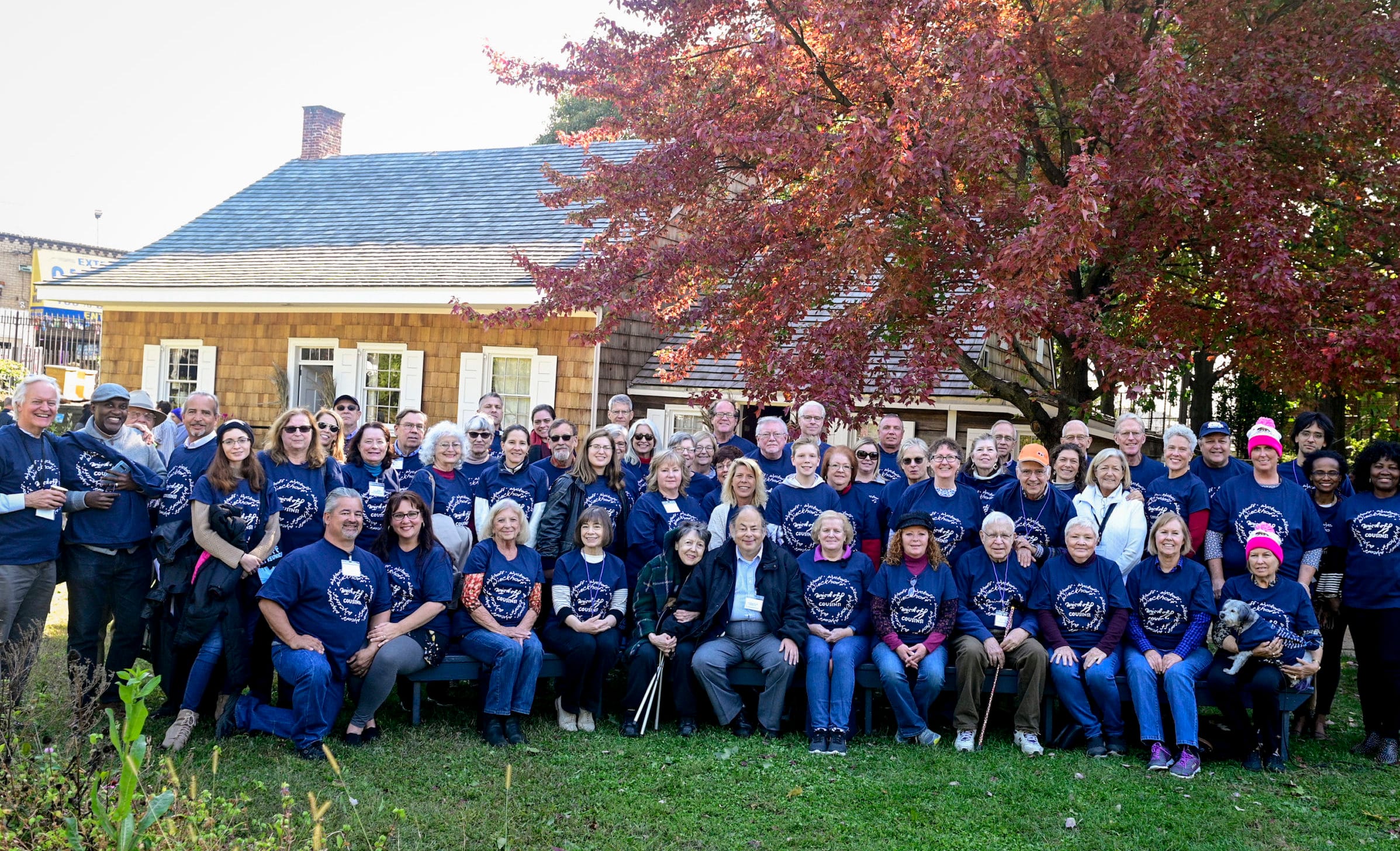 Become a Member

»
Copyright © 2015 Wyckoff House & Association, Inc.