Demanbre: Herbal Wellness & Haitian Heritage
July 27, 2018 @ 6:00 pm

-

9:00 pm
Join Sirene Dantor Sainvil Rene for her final event taking place as part of her Lakou NOU 2018 project, "Demanbre."
EVENT DETAILS:
6-6:45 PM – Refreshments served/Networking with Canarsie.
6:45 PM – Introductory remarks by Véronëque Ignace.
7-7:30 PM – Panel discussion presenting research and discussing the future of Fanmi Asòtò's work in Canarsie. The conversation will be held in Haitian Creole and translated to English. It will include Lakou NOU 2018 Canarsie artist Sirene Rene and Fanmi Asòtò members Jean Guy "Fanfan" Rene, and Jude "Yatande Boko" Sanon. Moderated by Véronëque Ignace from Kriyol Dance Collective.
7-7:45 PM – Question and answer with Sirene Rene.
8-9 PM – Performance by Fanmi Asòtò.
__________
Sirene Dantor Sainvil Rene is a Haitian culture preservationist who uses her passions to develop Fanmi Asòtò, a Haitian cultural organization whose drum performance, community workshops, and herbal teachings are rooted in Haitian Vodou. Sainvil seeks to encourage identity building for all Haitians but particularly for Haitian American youth.
This event is about presenting the research I have completed in Canarsie and with residents. Through it attendees will prioritize making long lasting relationships and friendships. I hope to activate our tradition through Vodou to pay homage to our ancestors, use their energy and strength to be a part of the legacy to preserve Haitian Culture in Canarsie and to facilitate connectedness there. Bringing together a community of Vodouist with guests, and through the power of the drums, "Demanbre" seeks to create a sense of pride and power within us despite circumstances that encourage separation and negativity. The ultimate goal is to treat this residency as the beginning of a longer process for building community in Canarsie and building demand for Haitian culture preservation there.
For more information about Lakou NOU visit www.haiticulturalx.org/lakounou
Related Events
School Field Trips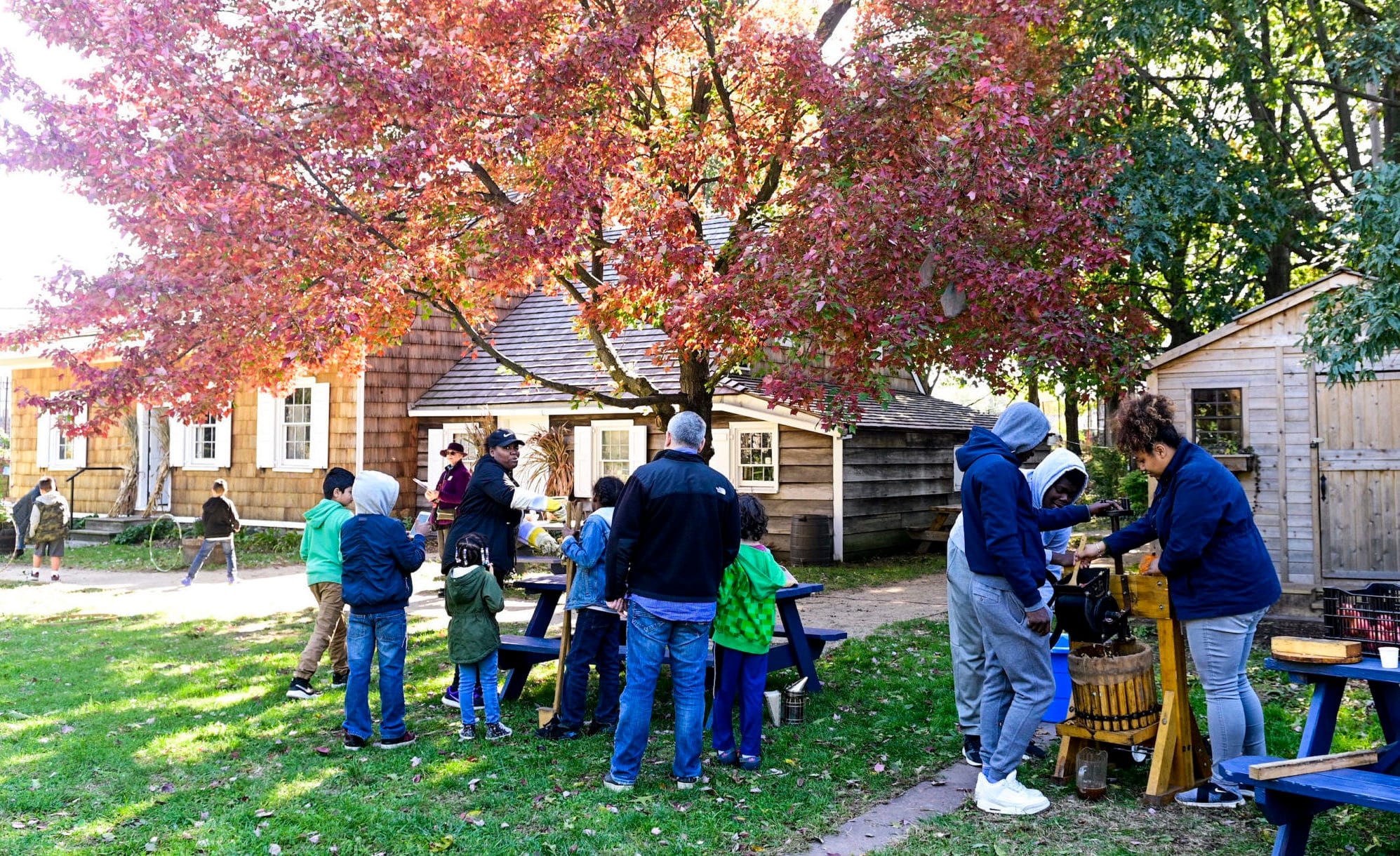 Bring your class for a trip

»
Wyckoff Country Store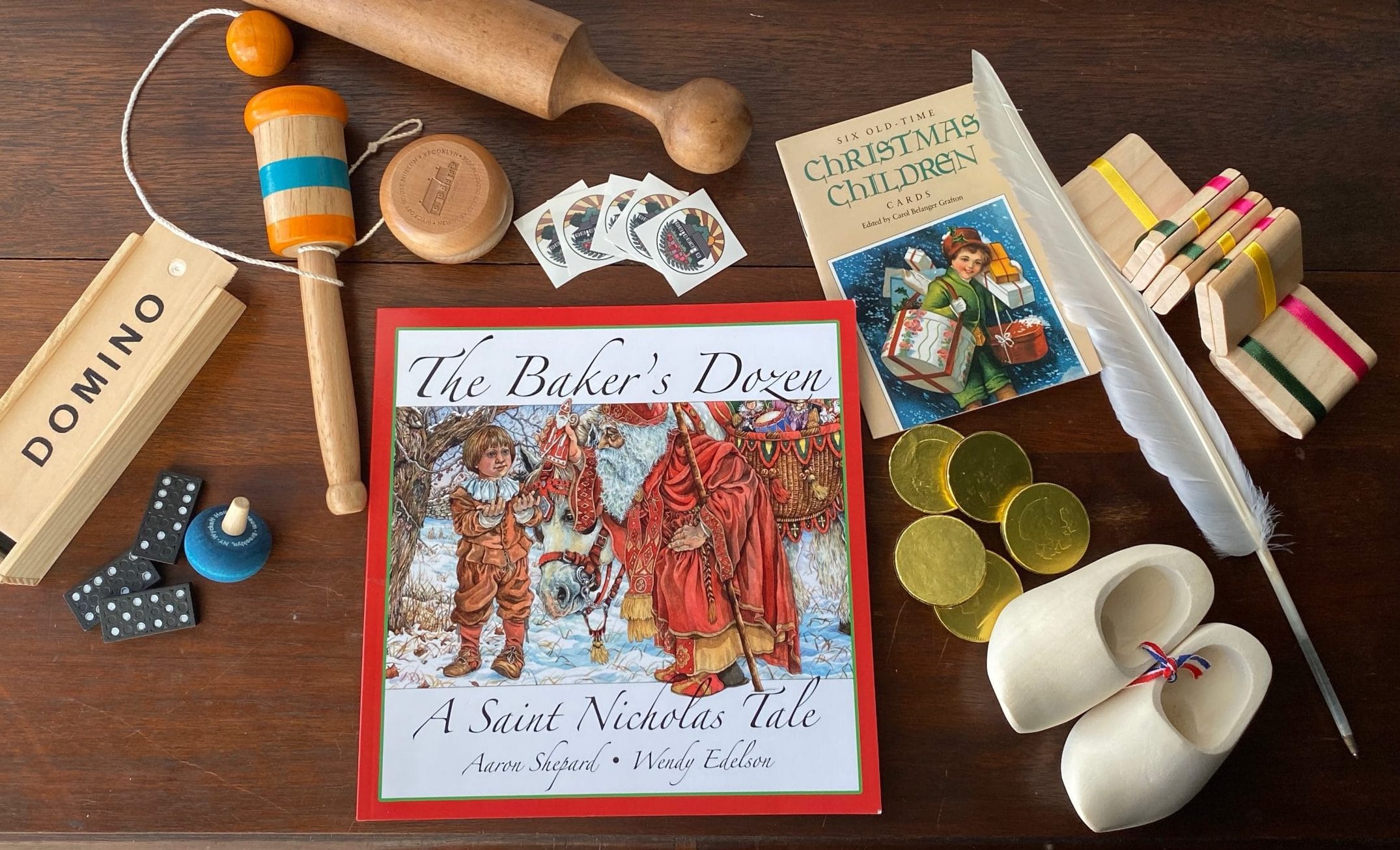 Shop the County Store

»
Support Us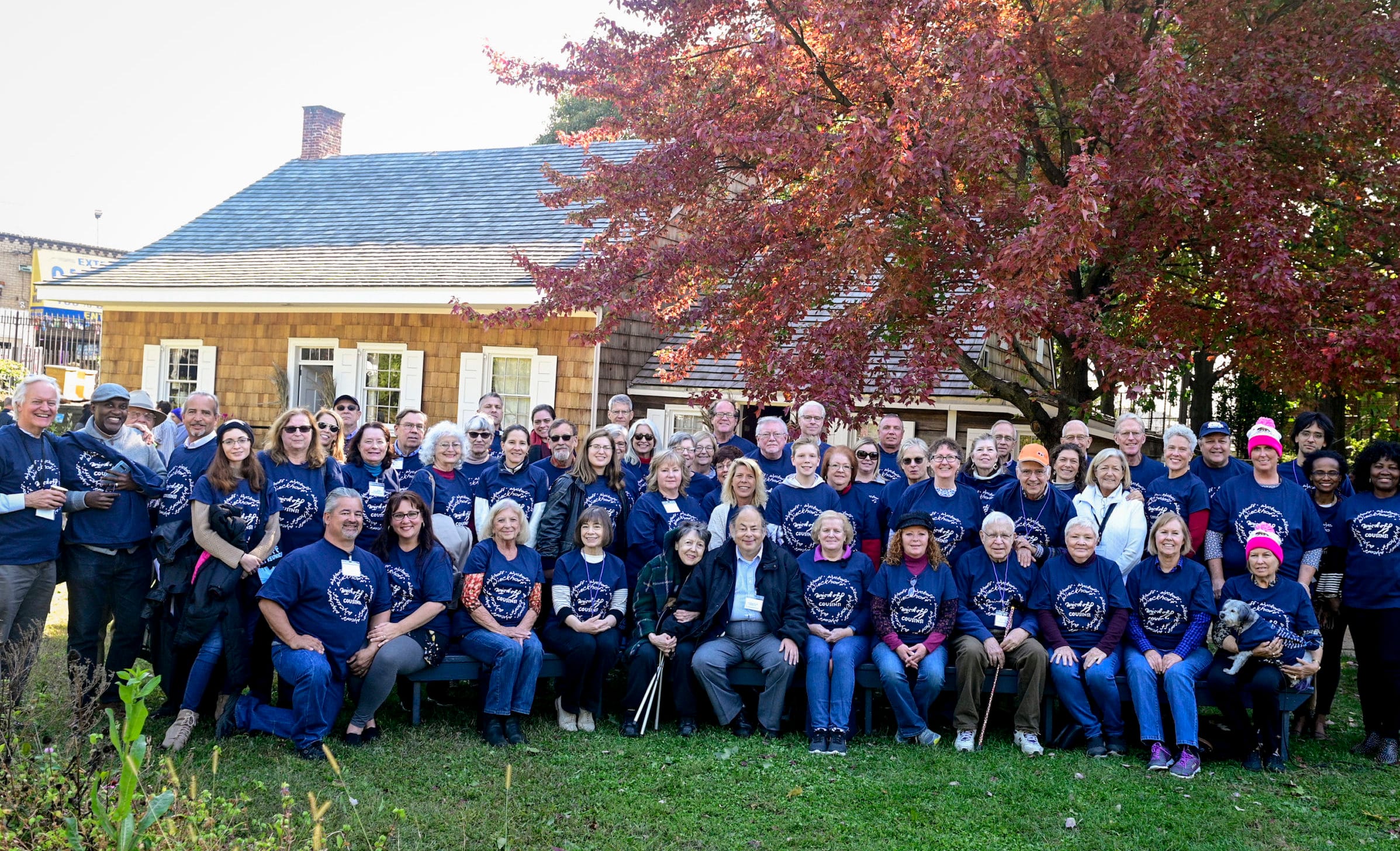 Become a Member

»
Copyright © 2015 Wyckoff House & Association, Inc.