COMPOST DISTRIBUTION: Community Compost Giveback
April 15 @ 2:00 pm

-

4:00 pm

Free
Compost Giveback 2023. Pickup free, bagged, ready to use compost for your garden.
Come by the Urban Farm at the Wyckoff House Museum in East Flatbush (5816 Clarendon rd.) to pickup compost for your home and garden.
Compost is Free. This compost is provided by the Department of Sanitation. It is made of organic waste collected around New York City. It is processed, sifted and bagged in Staten Island. It is very high quality and ready to use this spring!
Each bag of compost weighs 27 pounds. We are able to provide limited assistance loading your cart or vehicle.
Use compost in your vegetable garden to add essential nutrients to the soil instead of using chemical fertilizers. Give your neighborhood street trees some love by adding compost into street tree pits. Kick off the spring by offering your hardy perennials a few scoops of decomposed organic matter!
Registration links coming soon!
Registration instructions for Compost Giveback:
With your registration you may reserve up to 2 tickets. 1 ticket = 1 Bag of compost
But Wait There's More!
We compost food scraps at the Urban Farm to make compost We will be processing food scraps on site from 10am-12pm to add to our compost system. We encourage anyone who is picking up compost to stay for a few minutes to help chop scraps and load them into our compost bins.
Come for compost, stay for Family Day!
Farmhouse Family Day programming is free and open to the public 11am-3pm. Registration and additional information is available here.
Take home a tree
Register here to take home a free tree sapling. Trees are provided courtesy of New York Restoration Project in partnership with Senator Kevin S. Parker. All trees are native species, as they grow and mature they contributes to the well being of our urban ecosystem. Advanced registration is required and trees are limited. Learn more about NYRP and their free tree giveaways.
Related Events
School Field Trips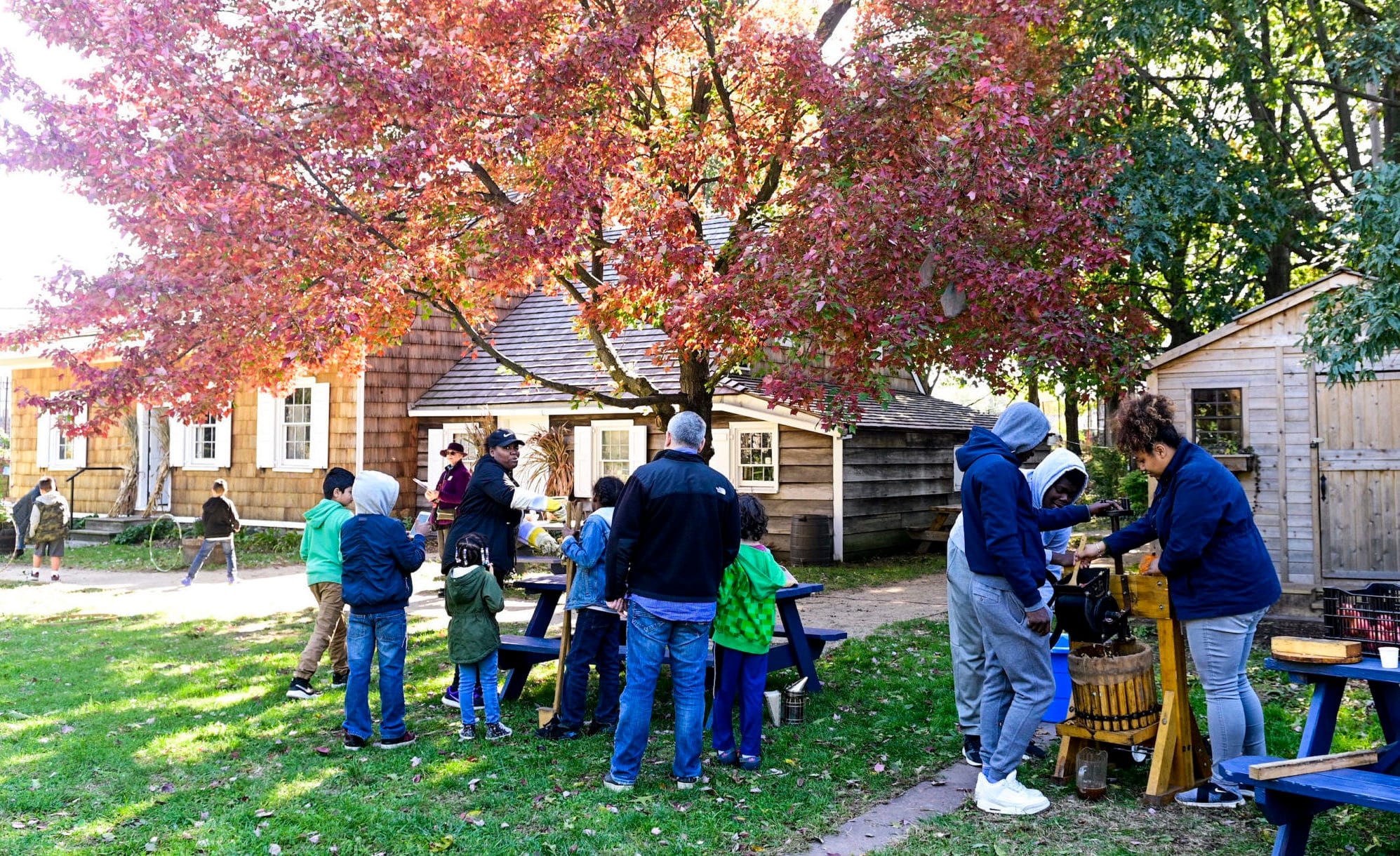 Bring your class for a trip

»
Wyckoff Country Store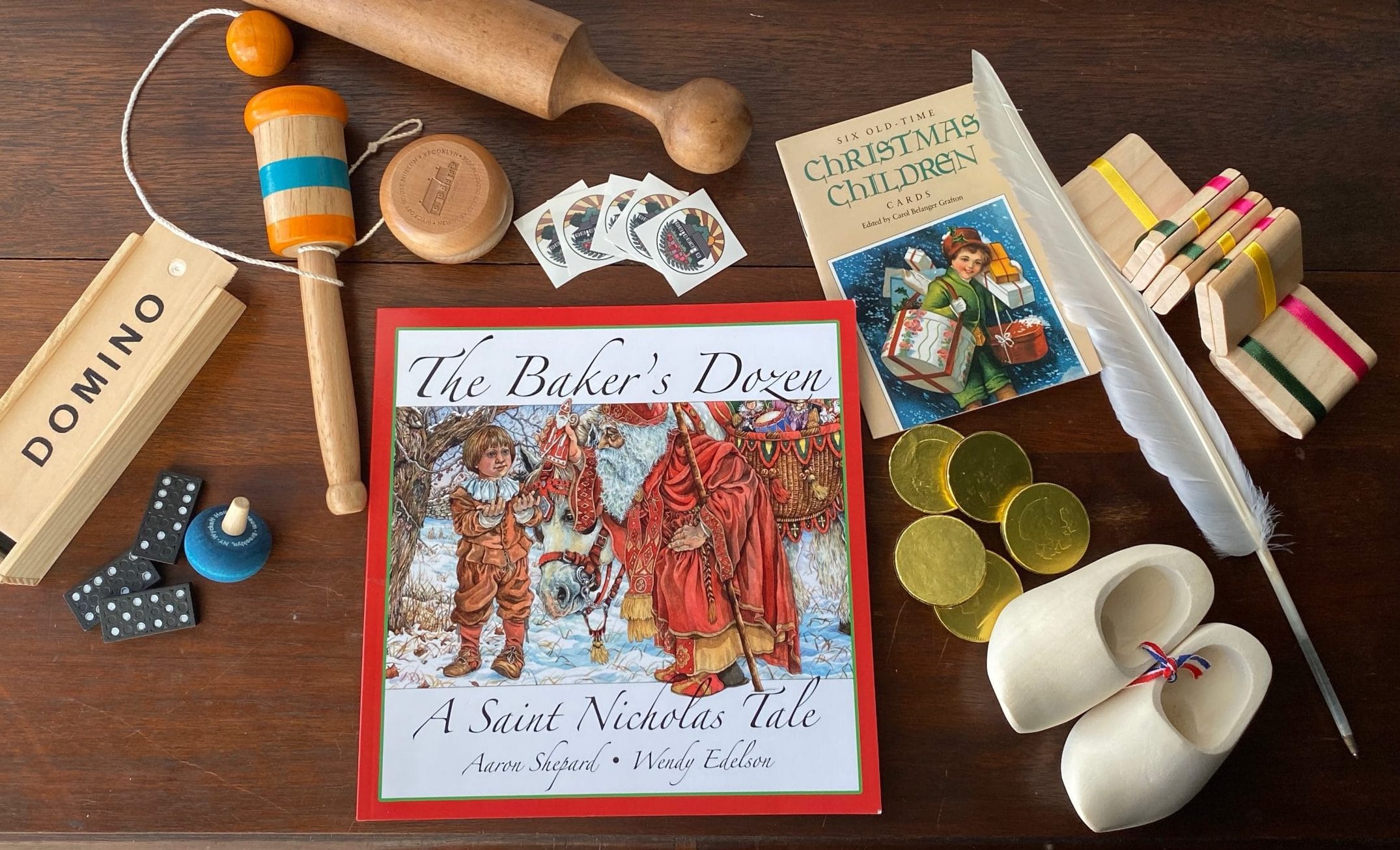 Shop the County Store

»
Support Us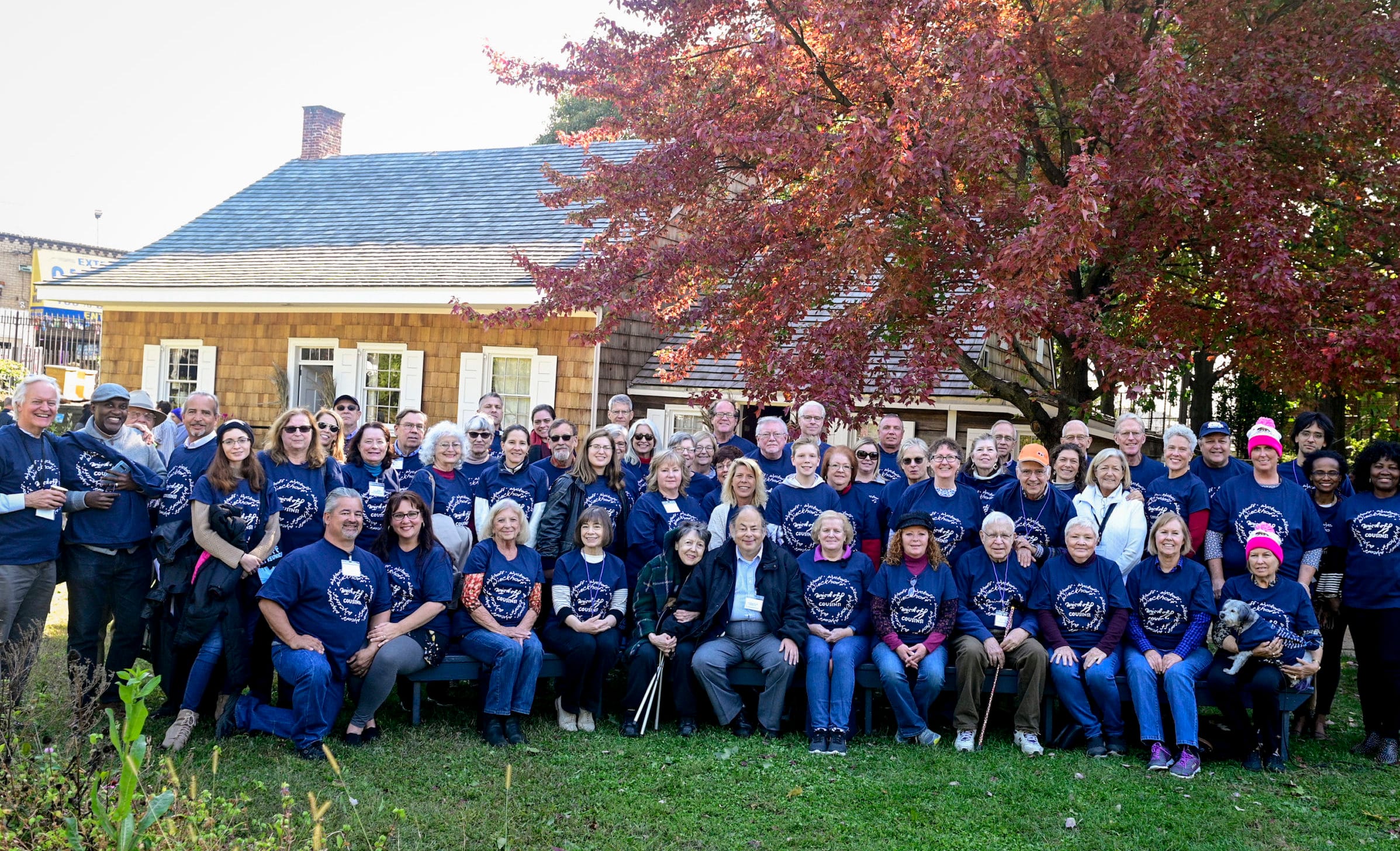 Become a Member

»
Copyright © 2015 Wyckoff House & Association, Inc.